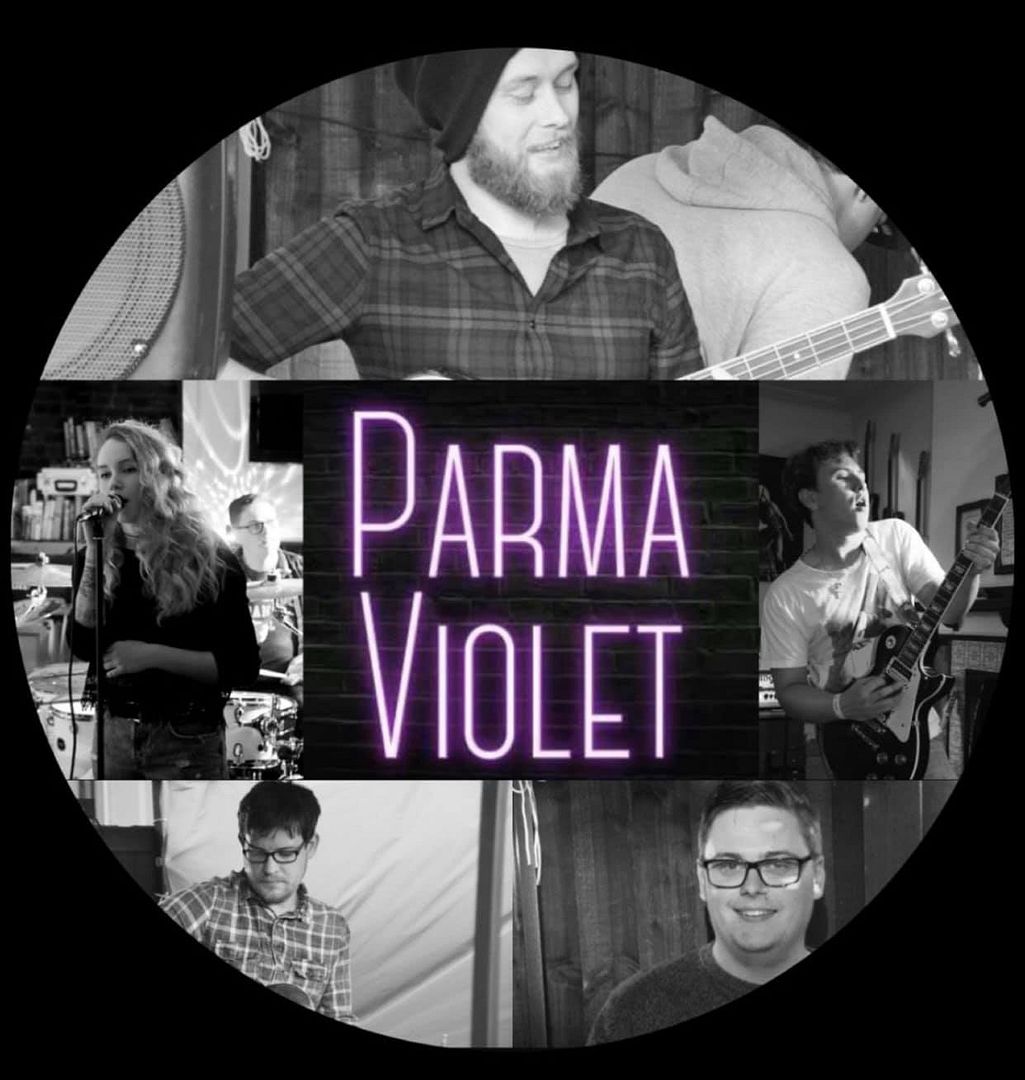 Parma Violet Info
Parma Violet are a female fronted, 5 piece covers band from Essex. Covers ranging from pop punk, classic
chart hits to soft rock.
Parma Violet Setlist includes
Micheal Jackson
Paramore
Bruno Mars
Imagine Dragons
Temper Trap
Ellie King
Red Hot Chilli Peppers
Olivia Rodrigo
ABBA
Fleetwood Mac
The Chainsmokers
Parma Violet Band Members
Lead Singer - Lauren
Drums - David
Lead Guitar - Oscar
Bass Guitar - Warren
Rhythm Guitar - Kris
Parma Violet Bookings
For Parma Violet Bookings Contact
Laurenpsmith98@gmail.com
07889006729

To The Parma Violet Gig List

To Parma Violet Photo's

To the Parma Violet website.


---